Site Repairs
Need site repairs? Choose the level of difficulty and we do the work.
Site Repairs
Need site repairs but have limited time? Choose the level of difficulty and we will go to work for you.
Website Design
Anything from a minor website face-lift to all custom designs.
Does Your Website Need a Fresh New Look?
Let's talk about your website design..
Monthly Services
Let us maintain your site while you do what you do best.
We Maintain Sites
Keep your WordPress site up to date and secure. Let us maintain your site while you do what you do best.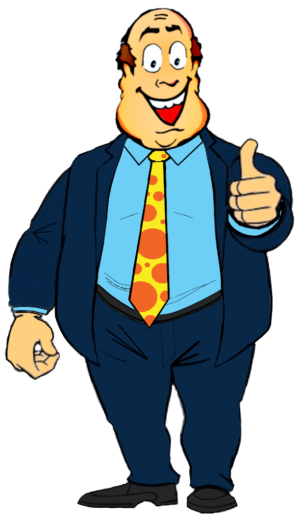 A Safe, Inviting WordPress Site: You Want It…We Help You Provide It.
You can rely on us to design, develop, repair and maintain your WordPress site
WE GUARANTEE IT!
WordPress Design and Development
We not only get your site working…We keep it working!

Peter W.

Outstanding WordPress Pros
WP Techs first repaired our site of 25 years after a hacking attack, and quickly got it running again and the defenses strengthened. They then embarked on a revamp of the WordPress site to make it truly responsive and brought into the site "legacy" areas that were still running on HTML alone. Their help is ongoing in a watching mode. Top marks from us!
Peter G.

Smooth Secure Site
Due to a switching Inter net hosts, I needed to recover my archived WordPress blog posts from my previous host, Yahoo. Ask WP Techs did a superb job of recovering them, and showed me many additional precautions, through selected plug-ins to protect the security of my website. Thanks, Wesley, for a job well done!
Neal G.

A+ for AskWpTechs
Wesley expertly manages my site and provides excellent content advice. Also, excellent SEO.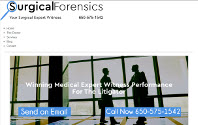 Dick W.

Giving Advice and Direction
Wesley Slade is as good as it gets in the world of giving advise and direction. He is clear in his explanation and understanding of your problem if there is a one. He will do what he can to help you go in the right direction. I have referred him to other people who have the same reflection on him as I do.
Linda B.

Service, Price, Professionalism – They are the Best!
I'd like to compliment your Company Ask WP Techs for the excellent service you have provided me. I have been very pleased with the service professionalism, price and ability to get to the bottom of ANY situation quickly exceeded my expectations. We also love our New Website you did a fantastic job, we have received so many more reservations at our Motel….. Such a commitment to great customer service is to be commended. You can be sure that I will continue to do business with you for years to come.
No PayPal Account? You can still pay by credit card.